UK Researchers explore why minority ethnic patients access end of life care less
Health professionals in Leicester are pioneering a new approach to end-of-life care for black, Asian, and minority ethnic (BAME) communities after recent research showed they access end-of-life care less and clinicians are not as confident in supporting them.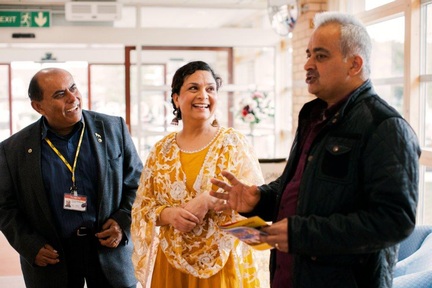 By undertaking a major new study, LOROS Hospice and Leicester's Hospitals are trying to find out why BAME communities are accessing end-of-life care services less than other patients, and at a later stage when interventions then become necessary.
This is even though the government has pledged a high standard of end-of-life care for all patients, regardless of their background.
The 30-month-long study, entitled, 'Thinking Ahead: Exploring and understanding experiences and decisions in end-of-life care for people from minority ethnic communities' is supported by a grant of £417,000 from the National Institute for Health Research (NIHR).