CARENET researchers explore palliative and end of life care experiences for Canadians, with the goal of understanding the issues surrounding end of life care and translating that knowledge into practice. 


Our resource library provides tools and information for patients, families, health professionals and researchers:
Our Projects -  learn more about CARENET past and current projects
Publications - a list of recent publications showcasing CARENET research
Videos - our video library includes information about advance care planning and end-of-life research
ACP Tools - visit the Advance Care Planning in Canada Initiative's Speak Up website to access tools and resources for patients, families, health professionals and community organizations.
ACP resources for primary care clinicians – this website was created to help primary care clinicians implement an ACP process in their family practices.
Clinical Prediction Model - a tool to estimate the outcome of elderly patients 12 months after being admitted to the ICU
Family Satisfaction Survey - the Family Satisfaction Survey was developed to measure family members' level of satisfaction with care provided to them and their critically ill relative. It is available in a number of formats and languages.
CANHELP - The CANHELP (Canadian Health Care Evaluation Project) questionnaire was developed to help researchers, health care providers, patients and their families better understand satisfaction with care provided to seriously ill patients with advanced disease and to identify opportunities for improvement. Initially used by researchers to measure end of life care satisfaction, the questionnaire is now also available for health care providers, patients and families as a catalyst for discussions about treatment, to identify opportunities for improvement, and to measure quality of care delivered by a program or institution.
NICE - National Initiative for the Care of the Elderly is an international network of researchers, practitioners and students dedicated to improving the care of older adults, both in Canada and abroad. They have useful resources such as their guide When Someone Close to You is Dying.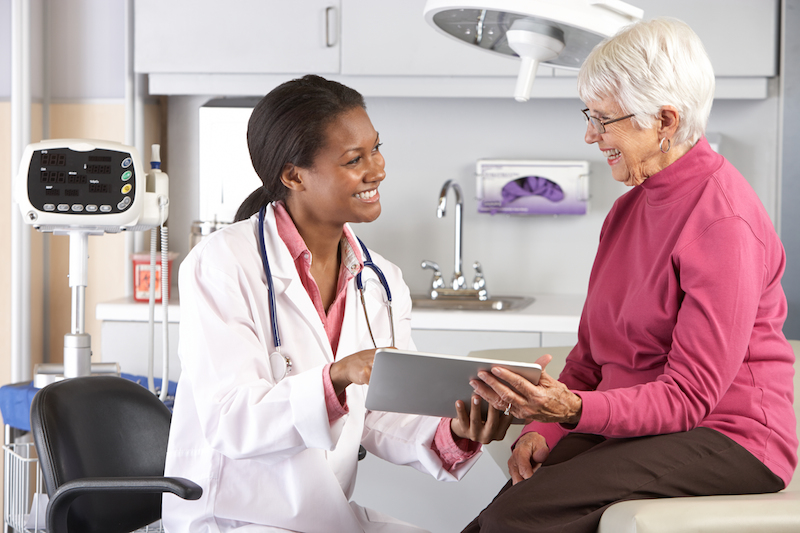 Decision Aids
To Die Well, You Need to Plan Well! - a powerpoint presentation by Dr. Heyland about the importance of communication at the end of life
Personal Directive - a print-out, blank copy of a personal directive.
Links - links to funding agencies, associations and publications
Glossary - learn more about medical and end-of-life terms and procedures
News - recent news about end-of-life issues, research and activities