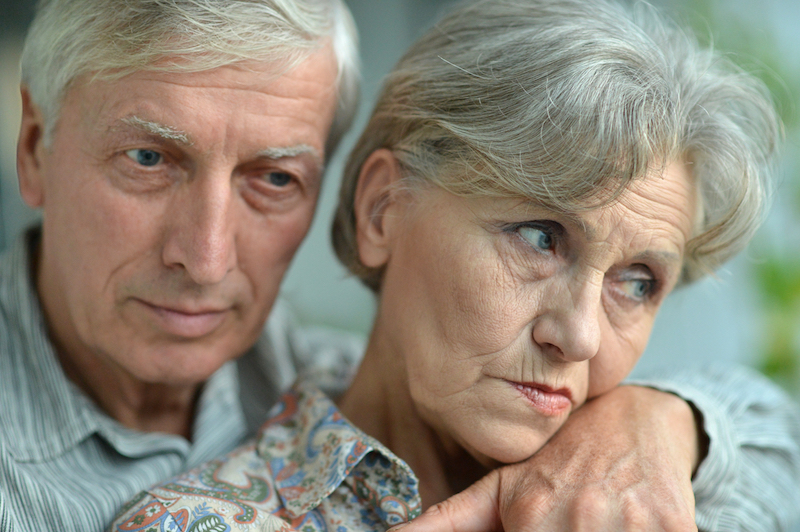 When Dr. Lenore Zou, a family physician in Dundas, Ontario, decided to participate in the Improving Advance Care Planning in General Practice (i-GAP) research project, she was looking forward to learning more about ACP and evaluating the project tools to help her patients have these conversations.  And while she's found that most patients and families are receptive to the tools, she's also discovered that some are just not ready to talk.
"It can be challenging to have conversations with patients who aren't willing to accept that the end of life is near," says Dr. Zou. "It makes it very difficult to help them see how their illness will progress, and what decisions may need to be made."
One of Dr. Zou's patients, an elderly man, has refused to have discussions about the end of life, convinced that he will get better. She worries that he and his family won't be prepared for what's coming next. "He will continue to become more ill, and he and his family will need to make some important decisions," she says. "I'm concerned they won't be ready."
Sometimes this reluctance can come from cultural differences around discussing death and dying, such as the common superstition that talking about death can hasten its arrival. Other families have difficulty with such intimate conversations, or trouble acknowledging that a family member will die soon.
Dr. Zou has engaged various members of her patient's family, especially his daughter, to help them better understand his prognosis and what to expect. "My goal," she says, "is to help them support him, but hopefully I will also help them gain a new perspective on these discussions, so that they will be more likely to do their own advance care planning."
i-GAP is a research project that is intended to increase the participation of patients and families in advance care planning in primary care settings. Advance Care Planning (ACP) is the process of considering options for future health care decisions and personal care, and the nomination of a substitute decision maker who can speak for them if they cannot speak for themselves.