CARENET researchers explore palliative and end of life care experiences for Canadians, with the goal of understanding the issues surrounding end of life care and translating that knowledge into practice.
Researchers are examining what is really important to elderly patients in critical care units, looking at whether patients have the knowledge they need to make informed decisions about their care. Researchers have also looked at the relationship between family satisfaction with care and the culture of the intensive care setting, and moral distress in ICU health care workers.
---
Current projects: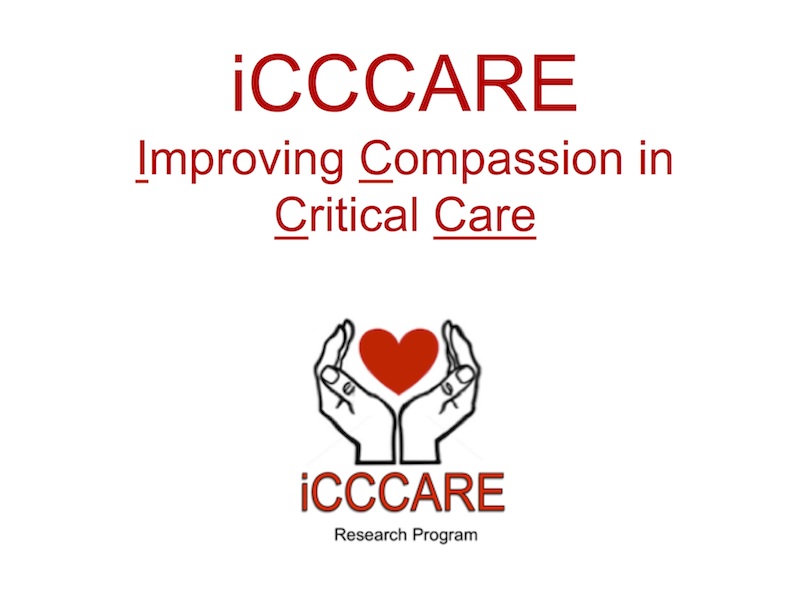 Completed projects: 
---
Project Lead: Deborah Cook

MSc(McMaster), Critical Care Medicine (Stanford), MD(McMaster) FRCPC DABIM, CAHS, FRS

---

Dr. Cook designs and conducts patient-centered research in the ICU. She is interested in risk factors for serious illness, prevention of ICU-acquired complications, life support technology, and end-of-life decisions for critically ill patients. Her educational interests are in evidence based practice and research uptake. Her methodological interests are in the design and conduct of multicenter randomized trials, minimizing bias in systematic reviews, and incorporation of diverse kinds of evidence into practice guidelines and clinical recommendations.