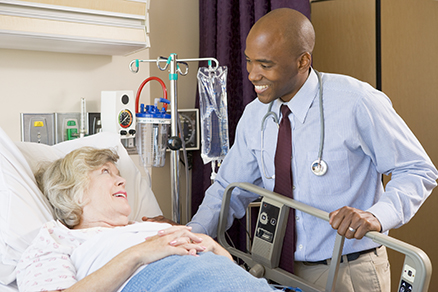 CARENET researchers explore palliative and end of life care experiences for Canadians, with the goal of understanding the issues surrounding end of life care and translating that knowledge into practice.
Our Projects - read about recent and completed CARENET research projects in:
Primary Care Health Professionals: Join the i-GAP study!
Recent surveys indicate that the majority of Canadians want to have advance care planning (ACP) discussions with their health care team, but 67% of primary care physicians say they need more resources and information to have those discussions.
The objective of the i-GAP Study is to increase knowledge of and completion of ACPs by individuals by stimulating
greater interaction between individuals, their families and their health care providers in primary care settings. 
Learn more about Advance Care Planning:
Resource Center - our Resource Centre has palliative/end of life tools, decision aids, project information and related links.
News - recent news about end-of-life issues, research and activities 
Publications - a list of recent publications showcasing CARENET research